Professional Salons Near You
What's your skin type?
Tanning is not a one-size-fits all. Getting a beautiful UV tan means something different for everyone. That's because the amount of UV exposure needed to acquire a tan is different for a fair-skinned red-head than it would be for a central European with an olive complexion.
JCTA professional sunbed salons understand that. That's why tanning professionals are trained to get you the appropriate amount of UV exposure while minimizing your risk of sunburn. Your smart tanning regimen begins with determining your particular skin type.
The fairest skin type – known as Skin Type 1 – cannot suntan and should not use UV tanning equipment. (See spray-on tanning) But darker skin types can develop suntans. For those who can develop suntans, our system gradually acclimatizes you to UV exposure based on your skin type.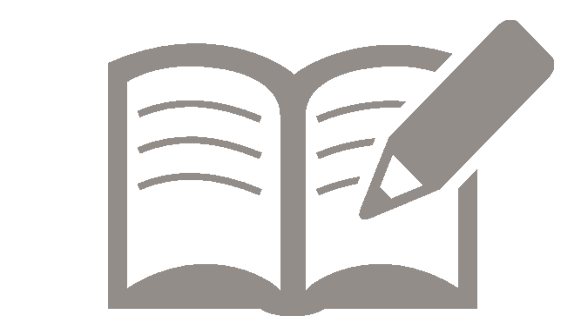 Find Out Your Skin Type
Take The Quiz
Professional Standards
The JCTA believes that reducing risk for any type of equipment, whether it be a sunbed, a car or ATV, is about who controls the equipment. JCTA Member salons follow these standards to protect their sunbed clients:
Follow all government regulations.
Skin Type every client correctly using the JCTA Skin Typing Form or SkinType.ca
Banning the use of UV equipment for a Skin Type 1 person - defined by Dr. Fitzpatrick as someone who will "always burn, never tan".
Persons under the age of 18 are not permitted to use UV equipment without a prescription, or follow government regulations for teen tanning where regulations exist.
Every staff member that controls the equipment is trained and industry-certified.
Keep complete client records.
No use of self-serve (client controlled / coin-operated / swipe card) equipment. Only a trained and industry-certified operator may set the time.
Every client must wear protective eyewear.
JCTA warning signs describing the risks of UV light will be placed in the front lobby and every UV tanning room.